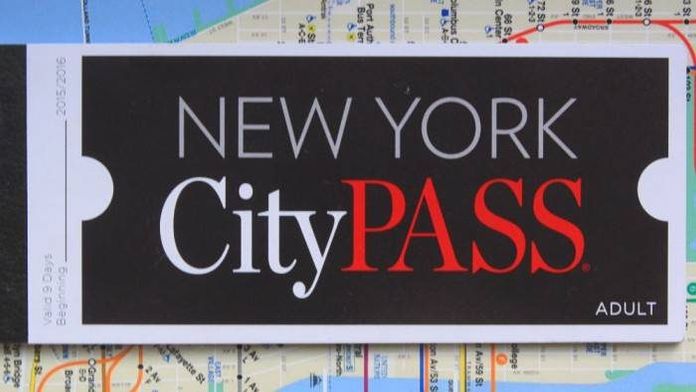 Book your New York City Pass
What is the New York City Pass?
The New York City Pass allows you to make 5 visits in New York City for a more interesting price than if you had to buy all the admissions.
The pass costs about US$ 129.00 per person while the total of the 5 visits costs about US$ 160.00 at the normal entrance price. The New York City Pass allows you to save a lot of money, especially if you are a family!
What is included in the New York City Pass?
Ferry ticket and entrance to the Statue of Liberty and Ellis Island or a Circle Line cruise (including "The Beast"). The choice is yours. Note that you will benefit from a dedicated, faster line for boarding the ferry for the Statue of Liberty.
The Empire State Building Observatory, with audio guide included. The City Pass offers you 2 tickets on the same day: one during the day when you want and one evening (between 10pm and closing at 2am from May to August, between 8pm and closing from September to April). A smart way to see the view by day and by night!
The National Museum on September 11, with fast track access, or admission to the Intrepid Sea, Air & Space Museum.
The Top of the Rock Observatory or admission to the Guggenheim Museum. Here again, it's up to you!
Admission to the American Museum of Natural History, including the Space Show at the planetarium.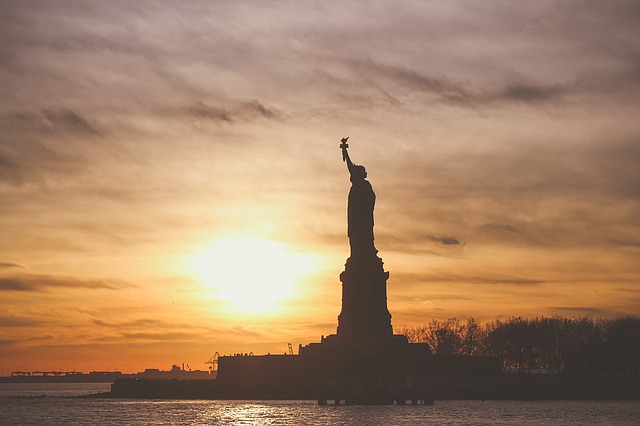 How does the New York City Pass work?
First you have to buy your New York City Pass on our website. Visit this page to book your New York City Pass.
The purchase procedure is simple and, of course, totaly secure. Once the payment has been made, you will then receive an e-mail containing your New York City Pass.
Once in New York City, you just have to show the bar codes at every entrance. Simple and practical!
If you forget or erase your e-mail, feel free to send us an email at site@cnewyork.net. We receive a copy of your City Pass.
Good to know
The New York City Pass is nominative and you have to present one pass per person.
The New York City Pass is valid for 9 days from its activation on the first visit.
You can buy your passes well before your departure: the pass is valid for one year from the date of purchase.
Cancellation policy
You can cancel your New York City Pass up to 24 hours in advance for a full refund. Send us an e-mail to ask for a cancellation: site@cnewyork.net.
If you cancel less than 24 hours before your trip to New York City, the City Pass will not be refunded.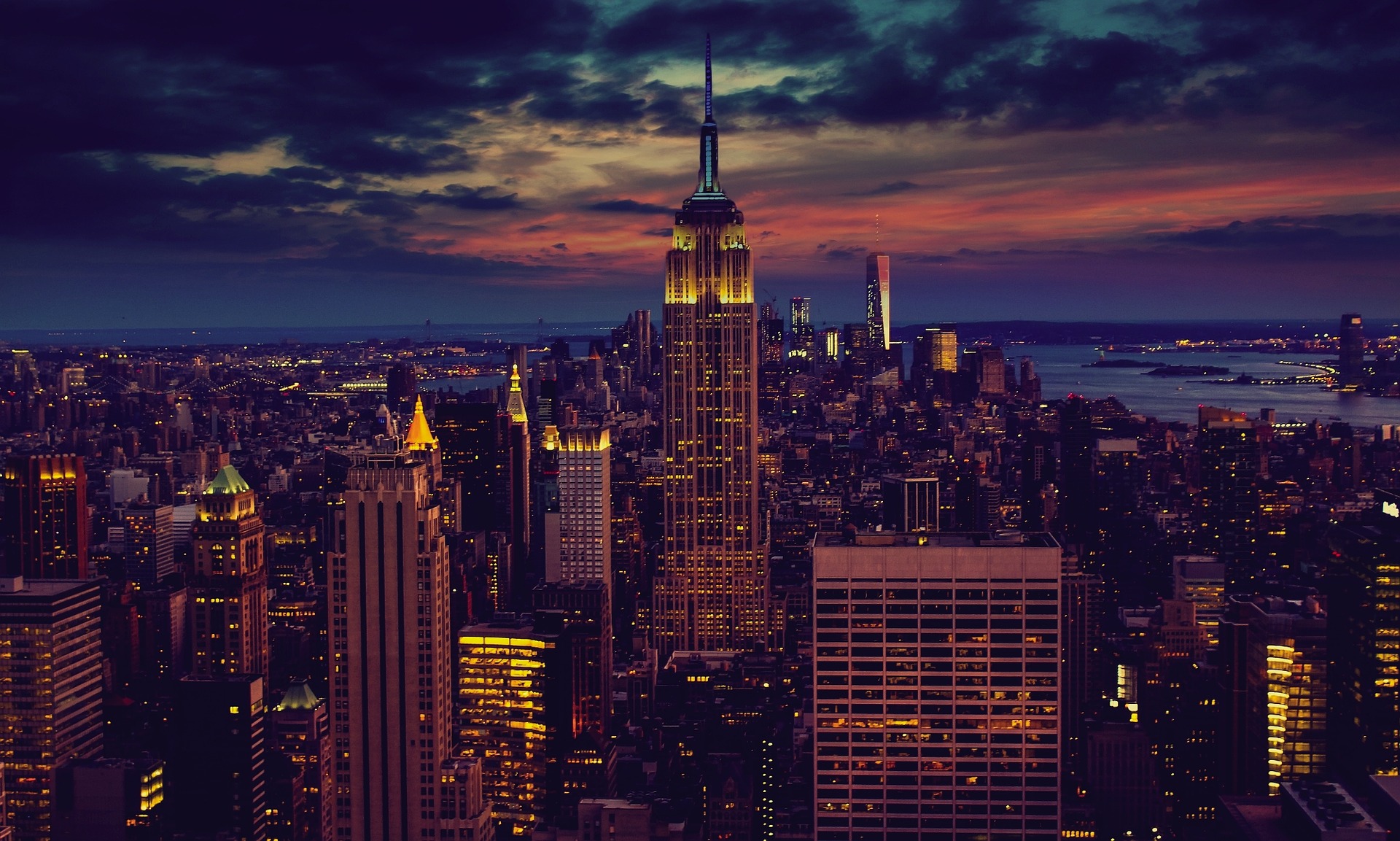 Users reviews
Emilie Ponce: "We bought the New York City Pass. It includes the main monuments to see for our 10 days on site. For a longer trip, you have to take the New York Pass 12 days which is more expensive but includes many more visits.
Alain Vie: "We liked the New York City Pass and we will use it next time. »
Olivier Maillard: "The New York City Pass is practical and covers the mythical places to visit well, but it doesn't really save time for queues. Disappointing at this level. »
Lucie Loulou: "The New York City Pass was everything we wanted to see, but indeed, for queues, it is not a priority everywhere. But well, I was satisfied anyway! »