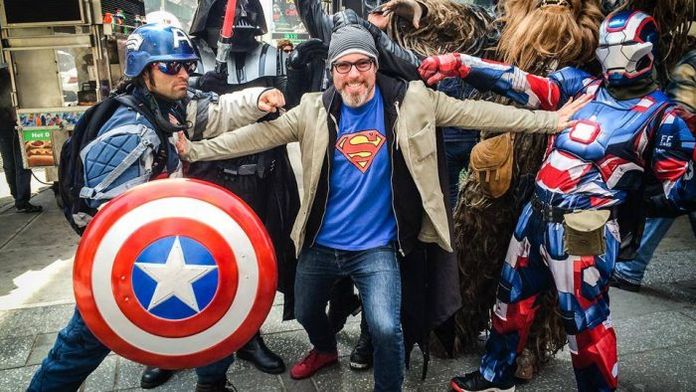 Superman, Hulk, Elmo, Spider-Man, SpongeBob, Darth Vader, Captain America, etc. When you'll be in Times Square, you will not miss the famous characters who want to take pictures with you. Before taking a selfie or some pictures of your children, there are some rules you need to know.
Until 2016, New York had a lot of problems with characters. Until a surrealist fight (for a tip…) between a tourist and "Spider-Man" in 2015. On one hand, the Times Square promoters then asked the tourists not to tip the characters and, on the other hand, the characters insisted to have a tip in exchange of a picture.
New rules since 2016
Since 2016, the New York City Council has decided to adjust the activity of the Times Square characters. And things are now clearly definited:
First the authorities have defined two green areas defined by green lines marked on the ground where the characters are required to stay. This limits the activity to two specific areas, one south of Times Square at 42nd Street and the other at 46th Street. If you see a character outside these areas, do not take a picture with him: this is not legal.
Secondly the authorities now require the tourists to tip the characters in exchange of a photo. If you take a picture, you have to give a tip! Good to know: the more characters you have on your photo, the more you have to give! Count a minimum of $2 to $3 per character.
These new rules have greatly pacified the situation. Now, characters and tourists know how it goes!
Another thing to know: keep in mind that these costumed people do not come to spend their day on Times Square for fun… It is most often illegal immigrants trying to make a few dollars. The American dream versus the reality… That's New York too!