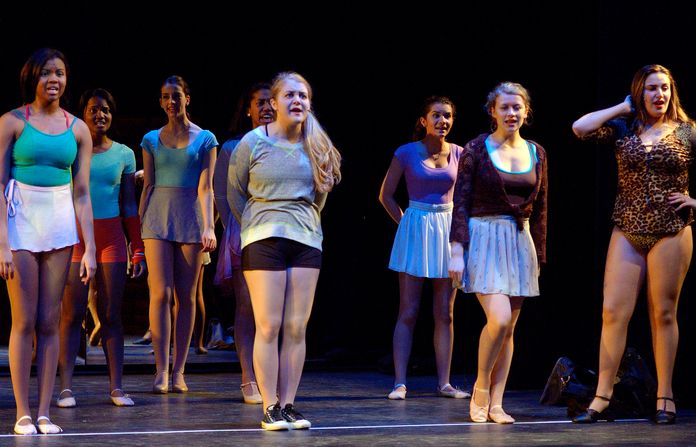 If you go to New York City, you should definitely experience the musicals on Broadway! These shows will take you to a fairy universe, full of mystery.
The main blockbusters are named Lion King, Wicked, Chicago and Aladdin. But the list is long ! You will find all the main musicals in our Broadway section.
Besides the shows, you can now also see the other side of the curtain. A new tour offers you a visit to Disney's landmark New Amsterdam Theatre, home of the Lion King and Aladdin!
Prop and costumes studio
This 2-hour guided tour is divided into two parts. The first hour and a half is devoted to a walk in Broadway. You will explore the different theaters. The guide will tell you the history of the Theater district and you will hear soundbites and live recordings via your audio headset.
The next hour is dedicated to the New Amsterdam Theater, with an exclusive tour. You will discover what happened behind the scenes, including the prop and costumes studio, packed with accessories from Disney favorites like the tridents used in The Little Mermaid.
To book your tour now, visit the Disney on Broadway Behind-the-Scenes Walking Tour.