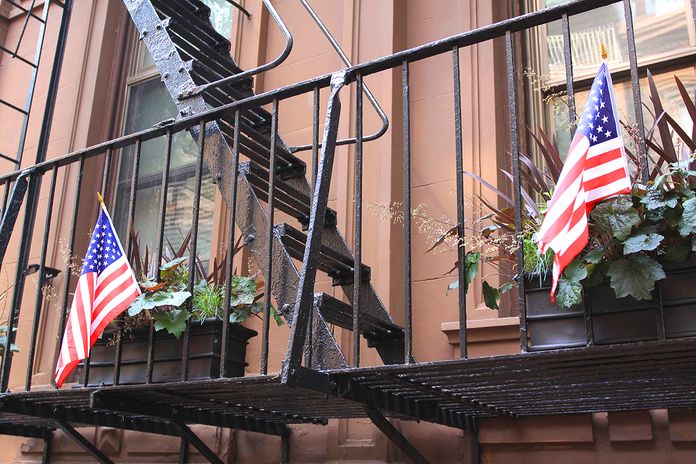 How many cases of coronavirus are there in the USA?
U.S. Health authorities have more than 85,600 coronavirus cases in the United States. On March 26, 2020, the United States became the country most affected by the coronavirus epidemic, ahead of China (81,300 cases) and Italy (80,500 cases). In total, the USA deplores the deaths of more than 1,300 people.
New York is by far the most affected US State, with almost 39,000 cases. New York City is the most affected American city, with more than 21,000 cases.
New Jersey is the second most affected U.S. State, with more than 6,800 cases, while California has more than 4,000 cases.
What are the measures to fight against the virus?
To contain the epidemic, 21 States have asked people to stay home. This concerns more than 50% of the American population.
Here is the list of states that have adopted containment measures, in alphabetical order: California, Colorado, Connecticut, Delaware, Hawaii, Idaho, Illinois, Indiana, Louisiana, Massachusetts, Michigan, Minnesota, New Hampshire, New Jersey, New York, New Mexico, Ohio, Oregon, Vermont, Virginia, Washington and Wisconsin.
On March 26, 2020, the United States Congress adopted a recovery plan for the US economy. Amount: more than $2 trillion. Among the measures, the government will send each citizen a check for $1,200 directly. The goal is to help families who can no longer work today.