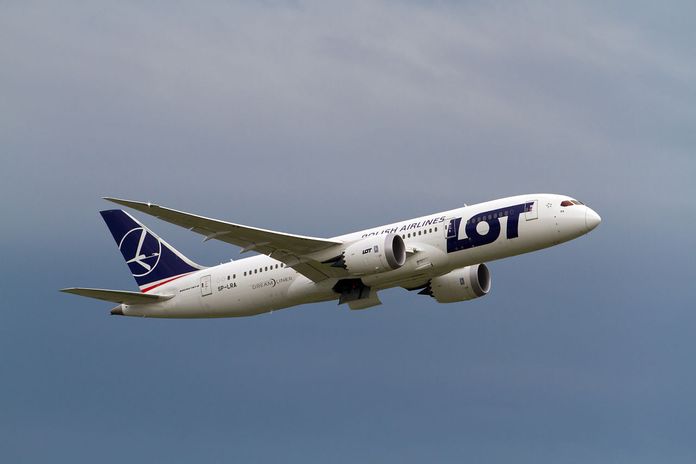 From October 4, 2016, LOT will launch ticket sales for new direct flights to and from Newark, beginning April 28, 2017. Flights to Warsaw are to be operated at first three and later four times a week.
The Newark-Warsaw flights are scheduled for Mondays, Thursdays, Fridays and Sundays. As of June, a Tuesday flight will be added.
"Newark is one of the most important airports to the Polish diaspora on the east coast of the United States. I am pleased that we are able to relaunch that route after a break lasting several years, ensuring our fellow countrymen the most comfortable flights to Poland", says Rafał Milczarski, CEO of PLL LOT.
The route will be operated by Boeing 787
Newark passengers traveling by LOT will have access to an extensive network of flights to other US destinations, as well as destinations across Central and Eastern Europe.
The Newark-Warsaw flights will be initially operated by the leased Boeing 767-300 in two travel classes: Business Class and Economy class. Beginning in August the route will be operated by Boeing 787 Dreamliner with a three-class configuration: LOT Business Class, LOT Premium Economy and LOT Economy.
Together with Newark, LOT will continue to operate flights to JFK. In fact this year for the first time LOT will fly to JFK daily even in winter season. In total LOT will offer up to 2 connections to New York area almost every day.