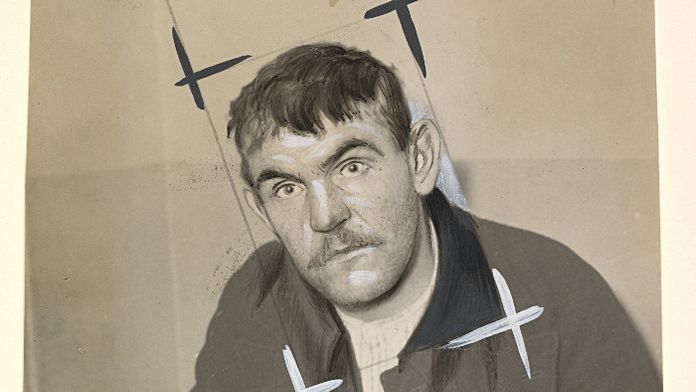 If you are used to watch "CSI: Crime Scene Investigation", you will love the new exhibition at the Metropolitan Museum of Art in New York City! Until july 31st, 2016, the museum proposes an exhibition dedicated to photographs that have been used for criminal investigation.  The installation features some 70 works, drawn entirely from The Met collection, ranging from the 1850s to the present.
"This exhibition explores the multifaceted intersections between photography and crime, from 19th-century "rogues' galleries" to work by contemporary artists inspired by criminal transgression", explains the curator.
Contemporary artists
Among the highlights of the exhibition is Alexander Gardner's documentation of the events following the assassination of President Lincoln, as well as rare forensic photographs by Alphonse Bertillon, the French criminologist who created the system of criminal identification that gave rise to the modern mug shot.
Also on display is a selection of vintage news photographs related to cases notorious, such as a study of John Dillinger's feet in a Chicago morgue in 1934 and Jack Ruby shooting Lee Harvey Oswald in 1963.
You can already buy your tickets to the museum on this page dedidated to the tickets for the Metropolitan Museum of Art in New York City.
The Met Fifth Avenue
Adress : 1000 5th Avenue, between 82th and 83rd Streets.
Subway : 86 St.
Hours : sunday to thursday from 10:00 am to 5:30 pm, friday and saturday from 10:00 am to 9:00 pm.
Entrance : $25 for adults, $17 for seniors, $12 for students. Free for children under 12. Note that the entrance fee is included in all the New York passes.