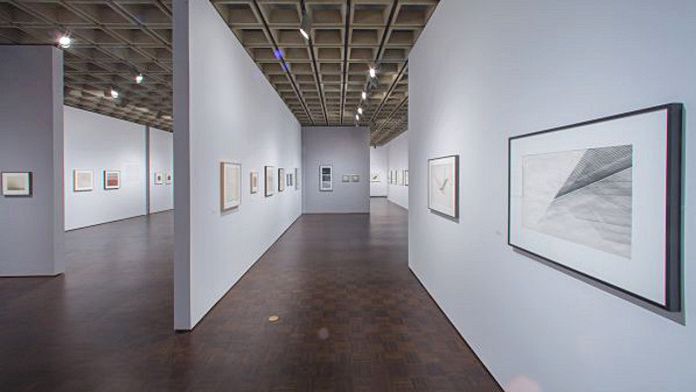 Since March 18, 2016, The Met has launched its inaugural season at The Met Breuer, its new space dedicated to modern and contemporary art. The Met Breuer is housed in the landmark building designed by the renowned Bauhaus architect Marcel Breuer on Madison Avenue.
The famous building was the former home of the Whitney Museum of American Art, which moved in the Meatpacking District in October 2014.
Two first exhibitions
The Met Breuer invites visitors to engage with the art of the 20th and 21st centuries through a range of exhibitions, commissions, performances, and artist residencies. "The Met Breuer provides an unparalleled opportunity to experience modern and contemporary art through the lens of the global breadth and historical reach of The Met's collection", said Thomas P. Campbell, Director and CEO of The Met.
The two inaugural exhibitions at The Met are "Unfinished: Thoughts Left Visible", a cross-departmental curatorial initiative that brings together works by some of the greatest artists of all time and the largest exhibition to date dedicated to Indian modernist Nasreen Mohamedi. Additionally, a music installation by Artist in Residence Vijay Iyer will activate The Met Breuer's Tony and Amie James Gallery in the lobby throughout March.
Met Breuer
Adress : 945 Madison Avenue at 75th Street.
Subway: 68th Street – Hunter College.
Hours : tuesday and wednesday from 10:00 am to 5:30 pm, thursday and friday from 10:00 am to 9:00 pm, saturday and sunday from 10:00 am ti 5:30 pm. Closed on Monday.
Entrance : $25. You can book in advance your tickets on this page dedicated to the Metropolitan Museum of Art. Ticket includes same-day admission to The Met Fifth Avenue, The Met Breuer and The Cloisters.