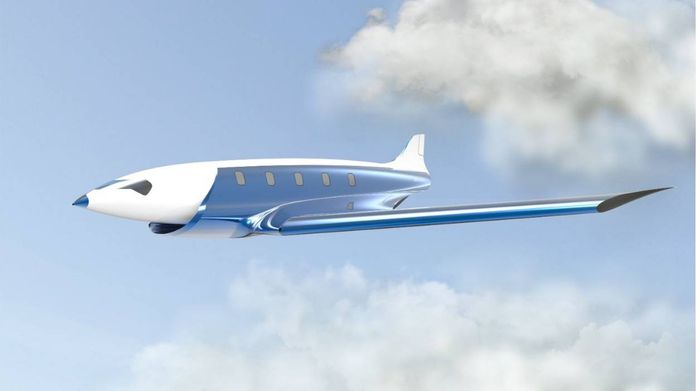 A flight between London and New York is a bit long for you? So wait for Antipode! The Canadian group Bombardier presented its new challenge to the British newspaper The Telegraph: build a plane that seats 10 people and fly at Mach 24, 24 times the speed of sound.
With Antipode, London will be only 11 minutes away from New York. This is just enough to eat a sandwich but you will not have time to read your New York guide or watch movies… Boarding will be the longest part of the flight!
Another project at Mach 10
However, you will have to be very wealthy to buy a ticket: the fare to fly aboard Antipode should be like the plane itself, supersonic. Indeed, passengers will have to pay the price of the construction of each unit, estimated at $150 million.
In any case, Charles Bombardier seems determined to shorten the travel time between Europe and America. Last year, the company had presented another project. The idea: travel at 10 times the speed of sound.