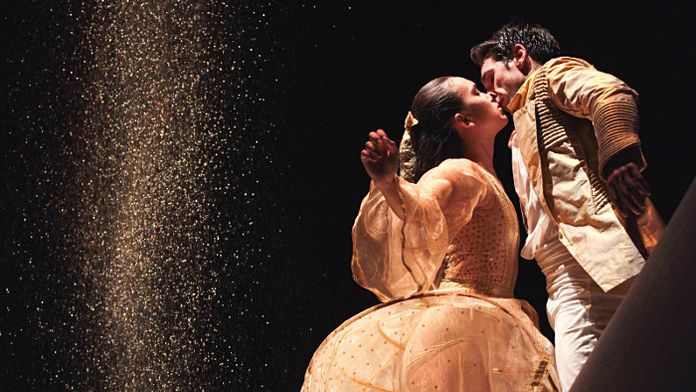 This February, New Yorkers won't need a Fairy Godmother to taste the good life. February 15-21, 2016, "Monaco Takes New York" will be showcasing the rich cultural heritage of the Principality, treating all to an "happily ever after" in true Monegasque style.
Setting the tone for the week's magical events are "Les Ballets de Monte-Carlo" performing Cinderella at New York City Center. Led by talented director-choreographer Jean-Christophe Maillot, Les Ballets de Monte-Carlo will perform its mesmerizing modern rendition of Prokoviev's Cinderella.
The performance is completed with a companion exhibition of behind-the-scenes photographs at the New York Headquarters of world-renowned auctioneers, Christie's Rockefeller Center. On exhibition for the first time in the United States, twenty photographs by Monaco-born Alice Blangero will take you inside "Les Ballets de Monte-Carlo" as she captures the most intimate moments of the company's work.
Monegasque culinary week
Between Monday, February 15 and Saturday, February 20, New Yorkers will also enjoy a Monegasque culinary week. Circo and sister-restaurant Le Cirque will partner with Monte-Carlo SBM to host Chef Paolo Sari, Executive Chef of the Monte-Carlo Beach whose restaurant, Elsa, is the world's only 100% organic Michelin-starred restaurant.
Chef Sari will apply his innovative and avant-garde farm-to-table style to create the week's prix-fixe 100% organic menus at Circo and 6-course degustation dinner only at Le Cirque.