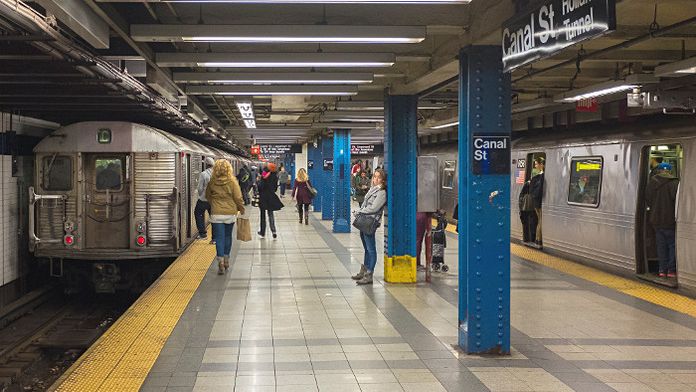 The Metropolitan Transportation Authority (MTA) has also good resolutions for 2016. The MTA has initiated design and construction work on the fifth phase of the seven-phase project to wire all 279 underground MTA stations. By mid-2016, 37 new stations will be wired, including Canal Street, Wall Street and Chambers Street, one of the busiest subway stations in New York City.
Transit Wireless network will also finally make his arrival in Brooklyn! The MTA will wire lines L and G by mid-2016.
90 more stations in 2017
"More and more, access to high speed internet is a necessity and many New Yorkers cannot afford to be blacked out while trying to get from point A to point B", Governor Cuomo said. "By ensuring that subways stations throughout the city offer full Wi-Fi capabilities, we are not only improving rider experience, but also making public transportation a more viable option for those who work in and around our city".
But the work will not be completed in 2016 : phases 6 and 7 of the Transit Wireless network build-out will connect the 90 remaining Brooklyn and Manhattan underground stations in 2017.