In New York City, Thanksgiving is marked by the famous giant balloons parade along Central Park West and the 6th Avenue. Traditionally, this parade sponsored by Macy's attracts a lot of New Yorkers and tourists. Hayem followed the procession of giant balloons for you and invites you to discover the most amazing balloons.
Macy's Stars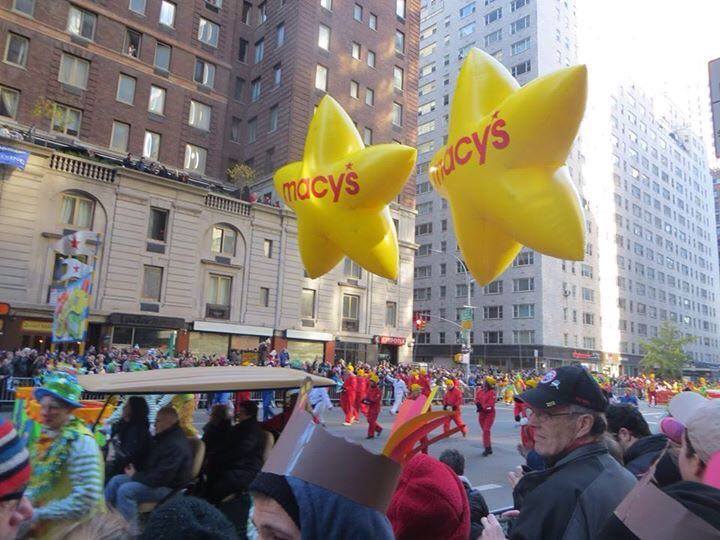 The Thanksgiving Turkey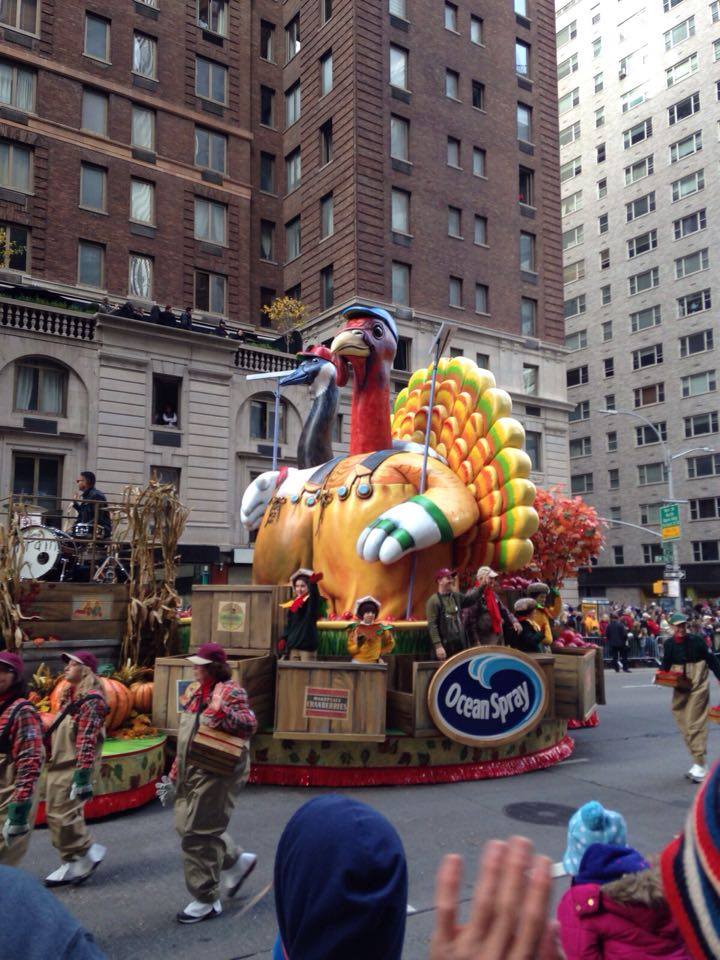 Scrat, Ice Age's
squirrel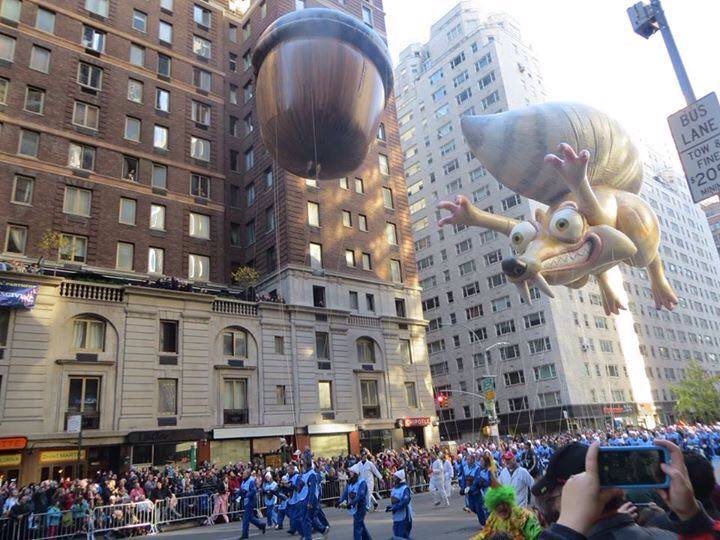 The Thanksgiving Goose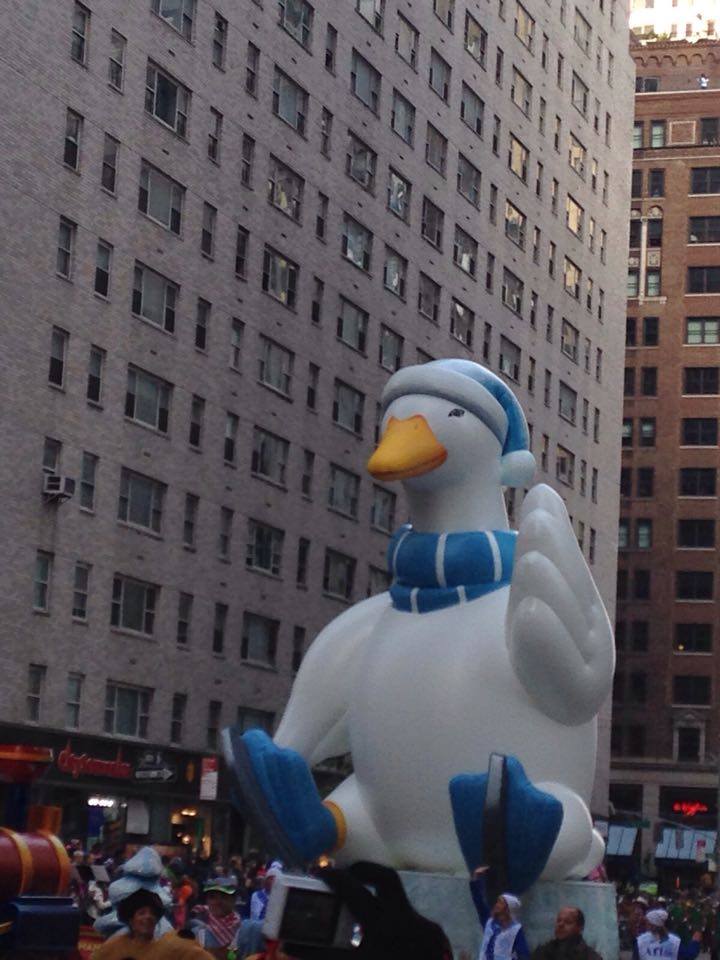 Hello Kitty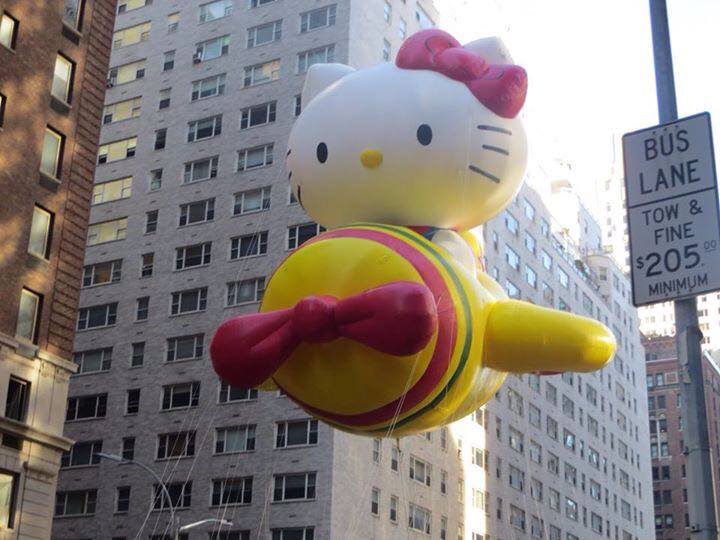 Do you know these Goblins ?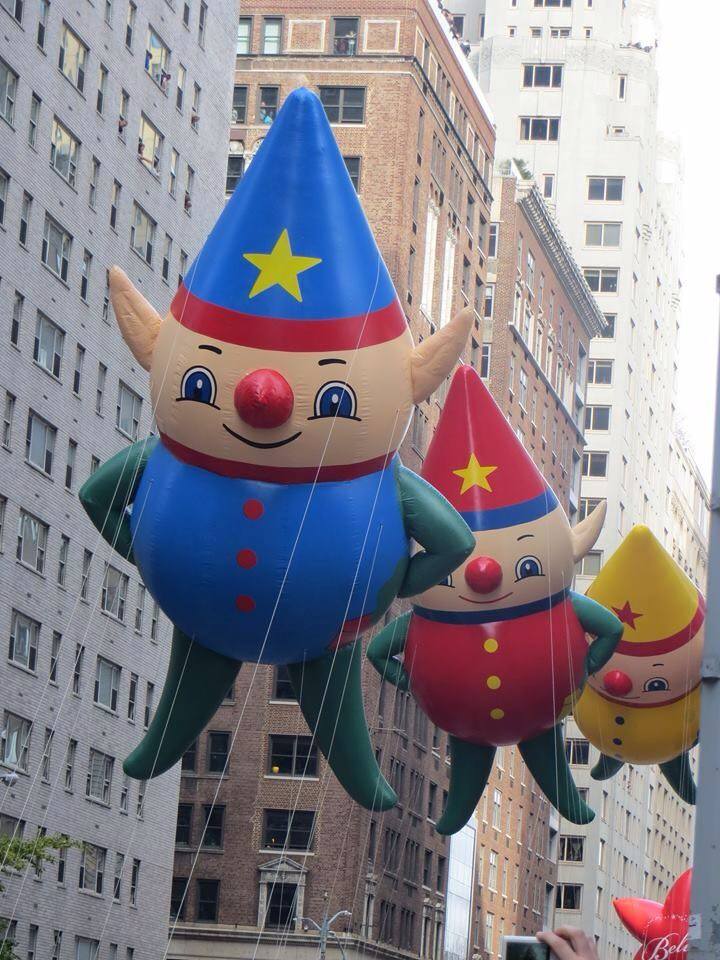 Flying characters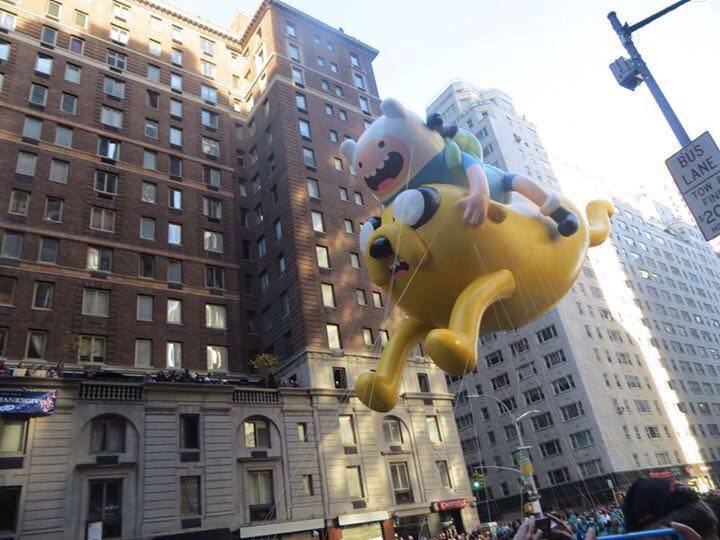 Thomas the Tank Engine
Santa Claus and Mrs Claus !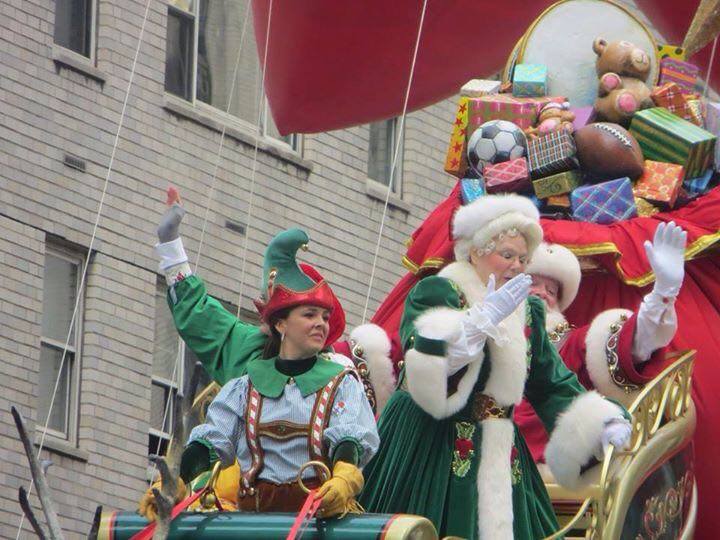 You were you in New York City for the Thanksgiving parade ? Feel free to send me your photos by email to site@cnewyork.net and I will add them to this page! 🙂