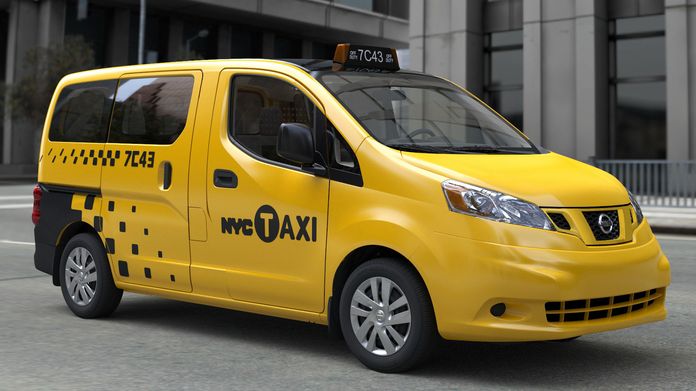 Get ready to see something new in the streets of New York City! September 1st, 2015, marked the date of the official arrival of the new New York taxis. Forget about Ford ans welcome Nissan NV200!
If the yellow color remains, the new taxis have nothing to do with the old cars. The NV200 looks like a minivan with futuristic lines. Passengers get more legroom and they can enjoy all kinds of gadgets, especially a LCD screen and a plug to recharge their mobile phones.
3000 new taxis
The new model is also designed with individually controlled air conditioning and sliding doors.
Around one hundred NV200 are already patrolling the streets of New York City. And the New York Times states that from 2500 to 3000 new taxis will arrive each year, replacing the current models. It will take between 4 and 5 years for all 13,000 New York taxis to be replaced. One last figure: each new taxi costs 29 000 dollars. Just try it!