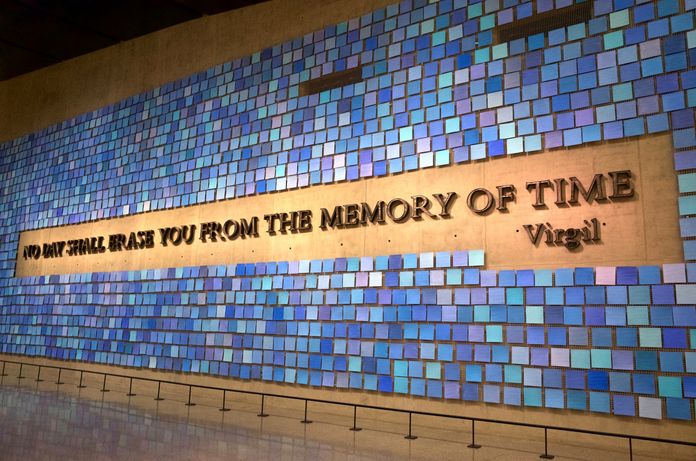 The New York Pass is really the most extensive pass in New York City! This pass must be booked in advance and gives access to more than 80 attractions, museums and monuments in New York City for a set price. It's a kind of package that allows you to enjoy a very substantial discount on the price you would have paid without the New York Pass. In other words, you pay the pass once and you have access to all places without having to pay anything more on the chosen duration of 1 to 10 days.
The New York Pass just adds a new museum to its long list by integrating the National September 11 Museum, the famous museum dedicated to the tragedy of September 11.
More than 80 attractions in New York
Now, if you purchased a New York Pass, you don't need to pay the $24 admission fee: the visit is included! You will enjoy also a skip-the-line access.
The New York Pass is the second New York pass to integrate the museum of September 11. The New York City Pass has indeed already included the National September 11 Museum since March 1st, 2015. You can book your New York Pass here: check out the New York Pass website.