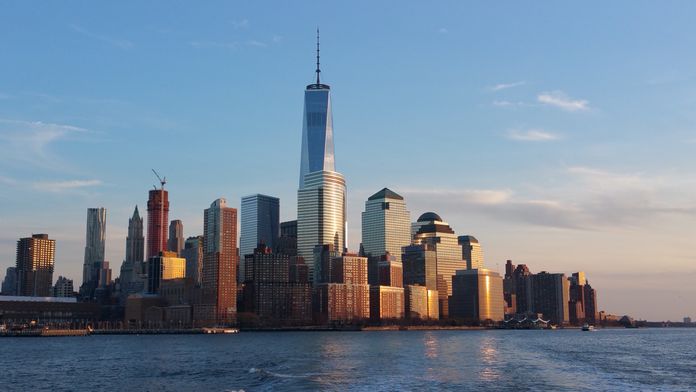 New York City is still going up! The city said it had welcomed a total of 56.4 million visitors in 2014, 2.1 million more than in 2013. A further increase of nearly 3.9%. The record was again beaten! And the city is doing better than his expectations: the target was set at 55 million visitors in 2014.
"From Soho to Soundview to Sunnyside, New York City offers visitors hundreds of unique neighborhoods and communities to explore", welcomed Mayor Bill de Blasio, in a statement, "Our five boroughs are brimming with new enclaves of diverse food, performances and art shows around every corner. Our excellent quality of life, low levels of crime, and constant dynamism continue to attract record tourism each year, and 2014 was no exception."
China passes France
44.2 million visitors came from the United States and 12.2 million came from abroad. No change in head of international rankings: the United Kingdom retains its first place with a total expected to exceed one million visitors, followed by Canada and Brazil.
However, things are changing for the following places: with 740,000 visitors last year, China passes France and takes the 4th position. France therefore occupies the 5th place with a total that has not yet been announced but the figure is expected to be around 700,000 visitors, followed by Australia and Germany.
102,000 hotel rooms in New York City
Revenues generated by these visits are estimated at $ 61.3 billion and tourism represents 359,000 jobs. The New York hotel occupancy rate has reached 89%, with 102,000 rooms, against 92,000 rooms in 2013.
New York City remains the first destination in the United States. And the Big Apple confirms year after year its first place: since 2009, the number of visitors increased by 23%!
The 2014 record will certainly be beaten again this year. The opening of the One World Observatory next spring should indeed provide a boost to the statistics!