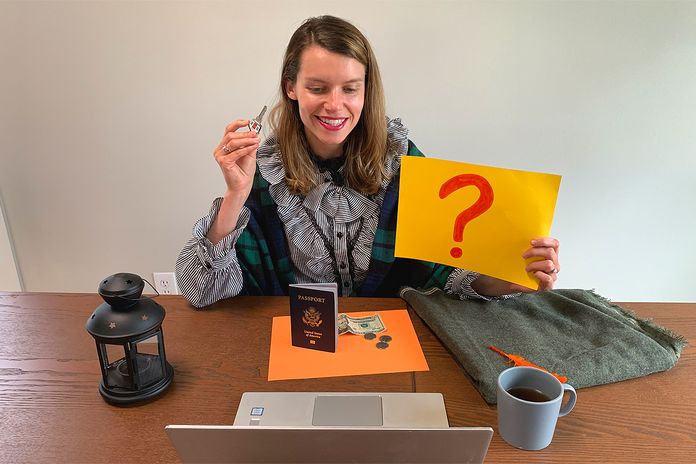 The first virtual experience dedicated to the American dream!
Since it is not possible to go to New York City at the moment, New York City comes to you! ? Join us for this virtual tour through time and space to meet Annie Moore, the very first immigrant who landed on Ellis Island in the late 19th century.
How does it work exactly? This unique virtual tour is a one hour-long interactive experience with Laurene, a certified New York City guide and member of the Guide Association of New York City (GANYC). We'll schedule a convenient time for you and/or your group. Then Laurene will interpret Annie Moore.
You will learn about her incredible journey, from her departure for America to her life on New York City's Lower East Side, with many surprising multimedia items for you to search in ! Cause there is some sort of a game in this experience. Many mistakes were done on Annie Moore's account. Will you be able to spot them during this exciting dive into the origins of New York?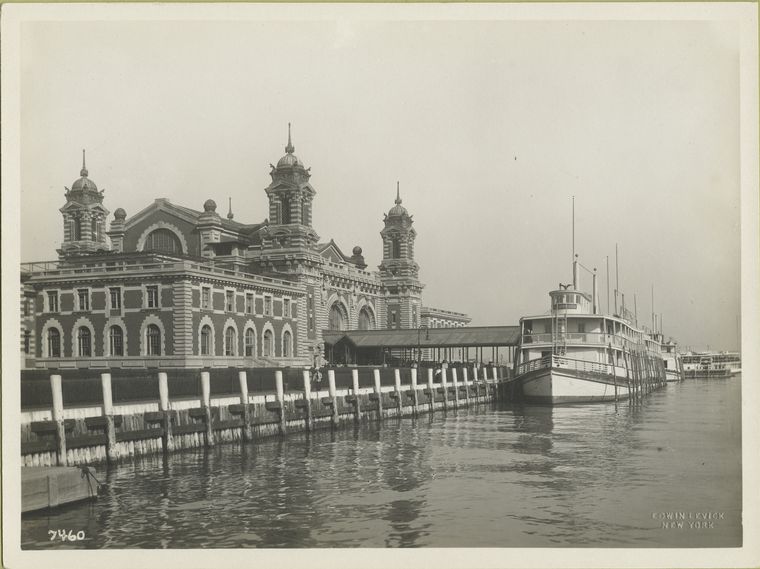 Who is this virtual tour of New York City for?
This unique multimedia experience was designed to captivate everyone. Whether you are a parent trying to teach about New York City history to your kid, or a group of friends/colleagues up for some fun, you will enjoy this experience, which is one of a kind! You will find that our Annie Moore has more than one trick up her sleeve to surprise you…
If you do not already know New York City, the adventure will offer you an original first approach with surprising anecdotes on the Statue of Liberty and Ellis Island, the small island where it all started. A taste of your next trip to New York City or just a way to rediscover your city.
If you are already familiar with the Big Apple, you will discover a little-known episode in New York City's history through the eyes of the first immigrant to Ellis Island. Another way to see New York City and test your knowledge!
How to book this virtual experience?
To participate in this virtual tour, email Laurene directly at : laurene@cnewyork.net. Laurene will then suggest a slot for an hour-long meeting and tell you about the logistics (easy): all you need is a computer or a tablet and access to the Internet, that's it !
The virtual tour lasts an hour. ? The price? As you know, due to the coronavirus pandemic, Laurene can no longer provide her guided tours of New York City and therefore no longer receives any income. This virtual visit is therefore a way for her to continue her guide activities and we invite you to support her! The minimum recommended price is $12 per person, but you are encouraged to donate more, within your means. Thank you for your support and generosity. ?