To give a revamp to your home, check out these home decor shops. You will find a lot of unique items, including New York City posters and other ideas you will be able to bring back home.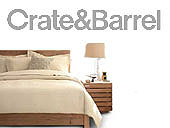 Crate and Barrel offers contemporary furniture, housewares, gift registry services and more.
611 Broadway et 650 Madison Avenue
5 Av / 59 St
Show on map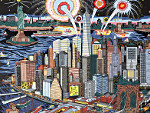 Not far from Times Square, this shop features artworks posters, lithographs, paintings and pop-art 3D. And you will find several posters featuring New York City!
112 West 44th Street between 6th and 7th Avenue
42 St - Bryant Pk
Show on map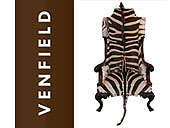 Venfield was derived from the names of its two founders, Greg Ventra and Mark Field. Greg and Mark began their careers early on in the fashion industry. Both had a passion for antiques and interior design and so partnered to begin Venfield. Today, Venfield is one of Manhattan's must-see shops for the discerning shopper or interior designer seeking the avant-garde and the unique.